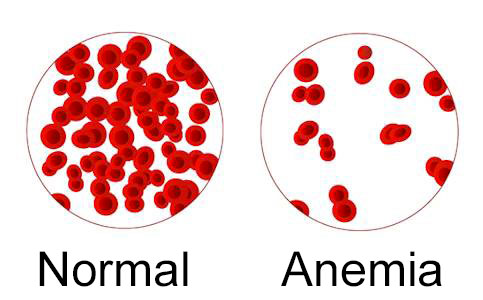 A number of screening tests are available that allow us to discover if children/teens are at increased risk of developing certain medical conditions later in life. We propose the following screening tests. Some are for all children/teens while others are for children/teens with identified risks.
Vision and hearing

Anemia Screening and Testing

Tuberculosis Screening and Testing if appropriate

Dyslipidemia (Cholesterol and lipid blood tests – every 3 years after age 5)

Vitamin D

Gonorrhea and Chlamydia Urine Testing (universal over age 15)

STI's – Sexually Transmitted Infection

Cervical Dysplasia ("pap")

Alcohol and Drug Use

Mental health screening tools including the PSC*, (see below for description of this mental health tool)
PSC
Administered to 11-12 y/o.  It is an evidence based tool used to improve the recognition and treatment of psycho social problems in children. It is a one page questionnaire listing a broad range of children's emotional and behavioral problems that reflect parent's impressions of their child's psycho social functioning.  The screen is intended to facilitate the recognition of emotional and behavioral problems so that appropriate interventions can be initiated as soon as possible.