Office visits
Documents
Vaccinations
Certificates
......and more

FOLLOW UP VISITS
TEENS VISITS
ACCIDENT PREVENTION
TRAVEL MEDICINE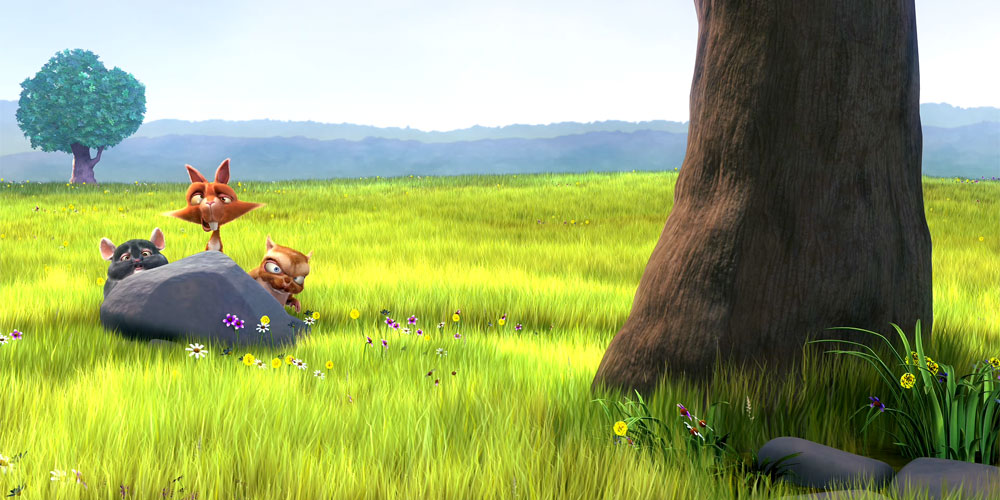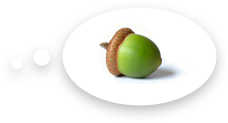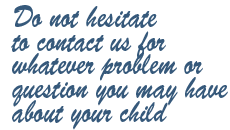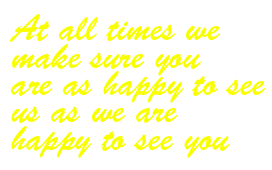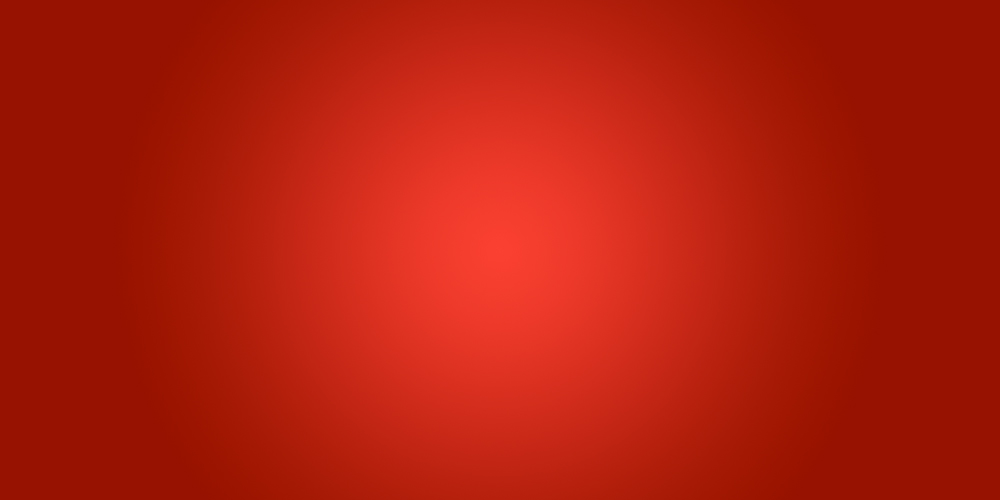 Office e-mail
E-mail
info@studiomostert.it
Office address
Address
via Nicola Fabrizi 16

Why call us?
Because we are on call, to offer advice or for a visit, 24 hours a day, 365 days a year including all holidays
Because we coordinate our work with the services of external specialists, laboratories, pharmacies and diagnostic centers to offer you the best and fastest care possible
Because you will have free and unlimited e-mail and telephone access to our office
Because we remind you of up-coming events (immunizations, yearly health certificates for sports, special needs follow-up exams, etc.)
Because we will make sure that you and your kids enjoy seeing us as much as we enjoy seeing you
Because We Care to Care for you!
We care to care for you
At Studio Mostert we follow children from birth to 18 years of age.