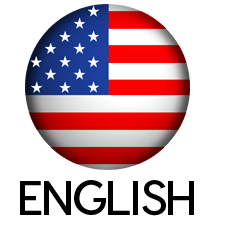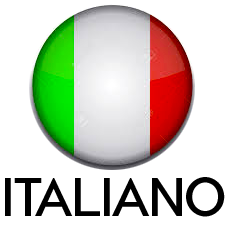 Office visits
Documents
Vaccinations
Certificates
......and more

FOLLOW UP VISITS
TEENS VISITS
ACCIDENT PREVENTION
TRAVEL MEDICINE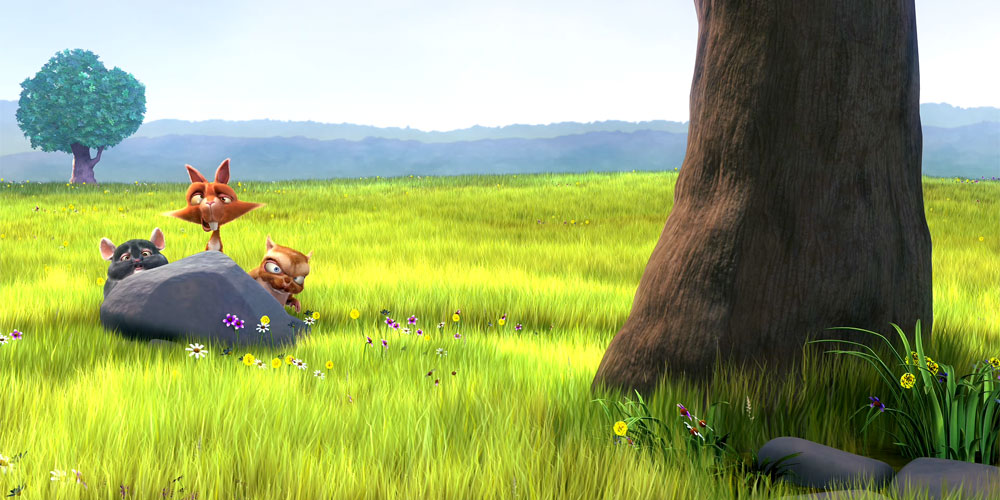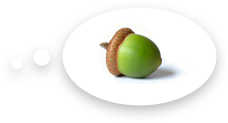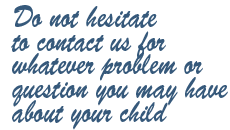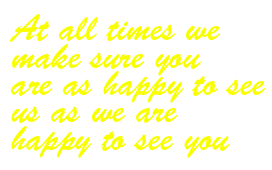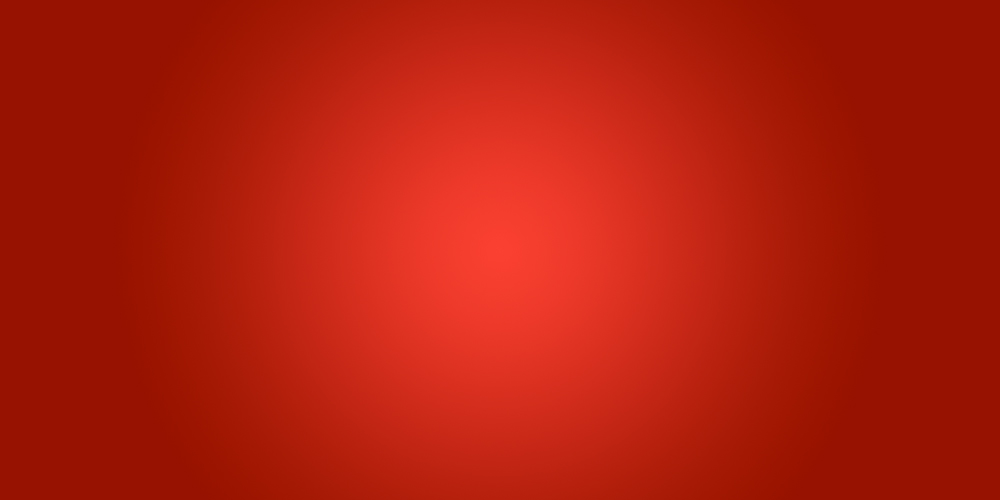 What we do
Studio Mostert we follow children from birth to 18 years of age. We have been caring for children for over 38 years. We pride ourselves in offering high-quality medical care with short waits, prompt phone advice and courteous service. We believe that exceptional care is obtained with an on-going pediatrician-patient relationship. We want to be lifelong partners in your child's health. We achieve this goal by listening to your questions and concerns and educating you as to how to promote a healthy lifestyle for your entire family.
Studio Mostert is conveniently located in Via Nicola Fabrizi 16, Torino. We work hard from our first contact to make every visit to the office a positive experience. Whether it's your child's first visit, or just a routine well-child check-up, we strive to make sure you and your child are always comfortable and informed. We take the time to talk with parents to help you understand your child's needs and we equip you with the knowledge necessary to promote a lifetime of optimal health and wellness.
All the important information you need is on our website. Please browse through these pages to learn more.
Do not hesitate to contact our office with questions or concerns. We look forward to meeting you and your family.