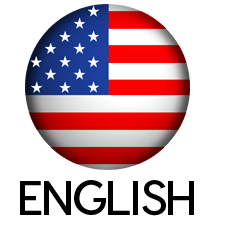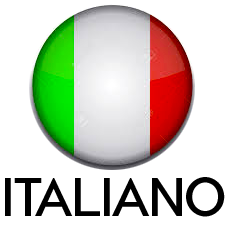 Office visits
Documents
Vaccinations
Certificates
......and more

FOLLOW UP VISITS
TEENS VISITS
ACCIDENT PREVENTION
TRAVEL MEDICINE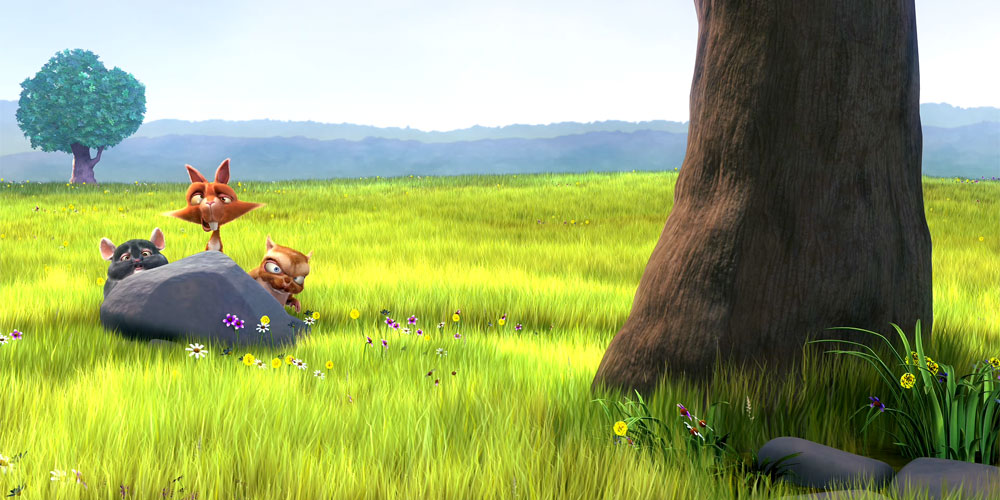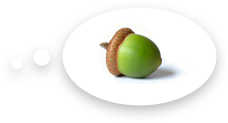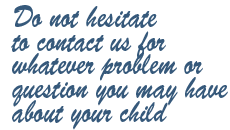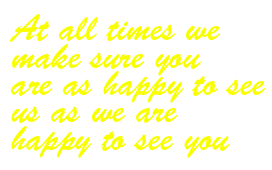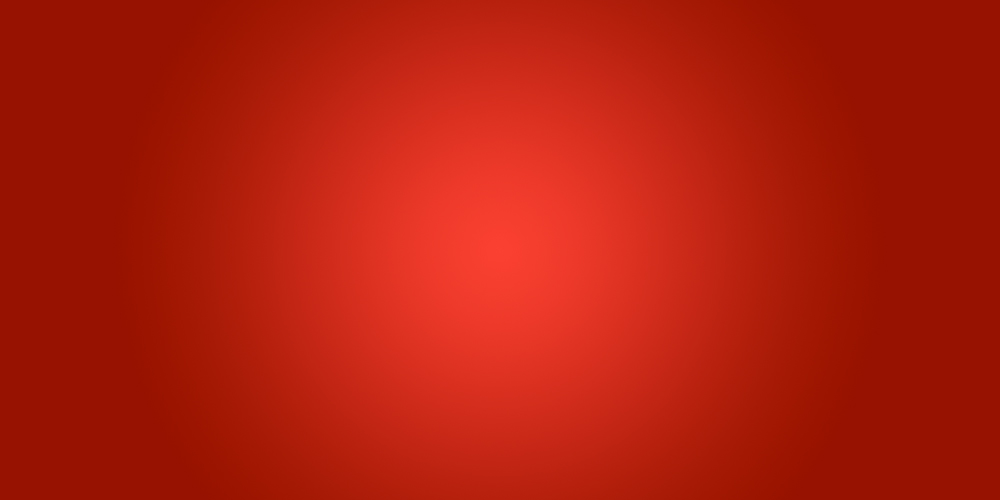 Office address
Torino via Nicola Fabrizi 16
About Prof. Michael Mostert
Prof. Michael Mostert graduated in Medicine (1977) and specialised in Pediatrics (1980) at the University of Turin, Italy. He completed his Pediatric internship at the Regina Margherita Children's Hospital (OIRM) in Turin. In 1980 he joined the University section of the OIRM as a Researcher in Pediatrics. In 2007 he became Aggregate Professor of Pediatrics. In over 35 years he has been author or co-author of over 150 scientific papers published in international journals including:
The New England Journal of Medicine, Journal of Pediatrics, Early Human Development, Curr. Opin. Infect. Dis., Pediatrics, American J. Perinatology, Acta Pediatrica, Molecular Cell Research, Archives of Disease in Childhood, Journal of Maternal Fetal and Neonatal Medicine, JAMA (Journal of the American Medical Association), Journal of Endocrinological Investigation, Pediatric Health, Obesity Research, Antiviral Therapy, Current Drug Targets, Journal of Neuroimmunology, Clinical Science, AIDS, Biochemical Journal, Advances in Experimental Medicine and Biology, International Journal of Obesity, Molecular Brain Research, Journal of Pediatric Endocrinology and Metabolism, Journal of Pediatric Gastroenterology and Nutrition, British Journal of Clinical Pharmacology, International Journal of Biochemistry and Cell Biology, Dermatology, Journal of Allergy and Clinical Immunology, Prenatal Diagnosis, Pediatric and Perinatal Epidemiology, Developmental Medicine and Child Neurology, European Journal of Radiology, The Lancet, Life Sciences, European Journal of Pediatrics, Diabetologia, Annals of Human Biology, Acta Neurochirurgica, Journal de Pediatria, Pediatrics International, Pediatric Infectious Disease Journal, Neuropathology and Applied Neurobiology.
He has taught Pediatrics to graduate and postgraduate students for thirty years. From 1988 to 2005 he was Assistant Editor of the journal Acta Medica Auxologica. He has been an active member of the Società Italiana di Pediatria for over thirty years. Besides teaching and doing research, Prof. Mostert has worked extensively in the Emergency Department as well as Infant's Department of the Regina Margherita Children's Hospital.
Studio Mostert relies on the services and expertise of external pediatric specialists who are experts in specific fields including Allergology, Cardiology, Dentistry, Dermatology,Ear, Nose and Throat Medicine, Gastroenterology, Nephrology, Neurology,Ophthalmology, Orthopedics, Pediatric Gynecology, Pneumology, Surgery and Plastic Surgery.
We care to care for you
At Studio Mostert we follow children from birth to 18 years of age.